Mary Baker Eddy biographies on JSH-Online
---
Read, listen, search, and bookmark seven biographies, including The Years of Discovery, the first volume of Robert Peel's Mary Baker Eddy.
---
Featured articles
Discover 130+ years of Christian healing
Explore more than a century of inspiration in current and past issues of all three magazines, audio programs, and more—all available with your subscription.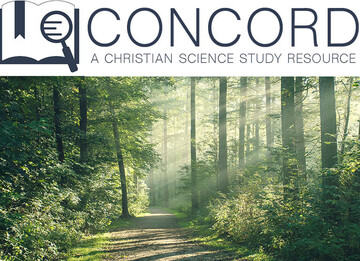 Explore Concord—see where it takes you.
Search the Bible and Science and Health with Key to the Scriptures.