Students—Get JSH-Online for $26 $5/month
Start your unlimited access today, including the archive collection, recent issues, podcasts, Mary Baker Eddy biographies, and more.
Gift unlimited access to JSH-Online this Christmas
---
...and share the same blessings you have received by giving a gift subscription.
Offer comfort and hope to community and global challenges
Inspire deeper learning about the Bible and Mary Baker Eddy
Nurture their study of Christian Science
---
Featured articles
Discover 130+ years of Christian healing
Explore more than a century of inspiration in current and past issues of all three magazines, audio programs, and more—all available with your subscription.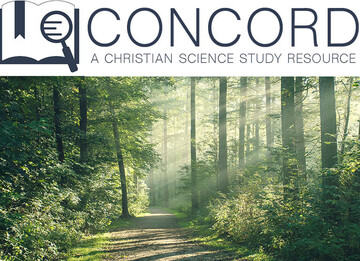 Explore Concord—see where it takes you.
Search the Bible and Science and Health with Key to the Scriptures.